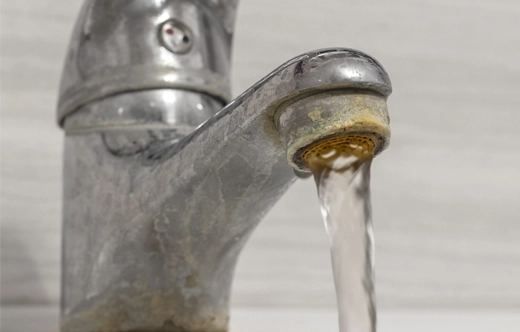 Hard Water:
Water is the fundamental building of life on the earth, covering more than 70% of the earth's surface. Water accounts for 2/3 of the body mass of every human. When they access a concentration of calcium and magnesium beyond a certain level, water becomes hard and causes problems.
Effects Of Hard Water
Hair fall, dandruff, dry skin, lather-less soap, and detergents are the most effects of the hard water.
The pipe flow decreases as the line gets choked due to calcium and magnesium carbonate accumulation, White spots on utensils. White coating accumulates on the moles of the washroom and kitchen. The soft threads of clothes become lighter, and the life of expensive fabrics ends.
The equipment's lower efficiency and life span, high electricity bills using heat exchangers, geysers, boilers, and bathroom fittings need increased maintenance costs.
Less agricultural yield. Irrigating with hard water for residential, turf, or agricultural purposes causes scale encrustations on spray heads, emitters, valves, and irrigation equipment. Hard water produces a layer of the hard pan which acts as a barrier for water struggling to saturate the soil. Irrigation equipment will need to replace more often.
Hard water can also negatively affect the efficiency of the boiler or machinery. The presence of calcium and magnesium carbonates causes scaling. The layer of calcium and magnesium can decrease the efficiency of the machinery by as much as 25%. The by-product grade will drop if we use hard water in our machinery. Hard water can be machinery parts that have also damaged the presence of calcium and magnesium.
There are various processes to reduce hard-water difficulties. Some exist as reverse osmosis, Ion exchange, and water steam. All these processes need regular maintenance, chemical-based treatment, and lots of electricity resulting in a higher cost of care.
What Is Soft Water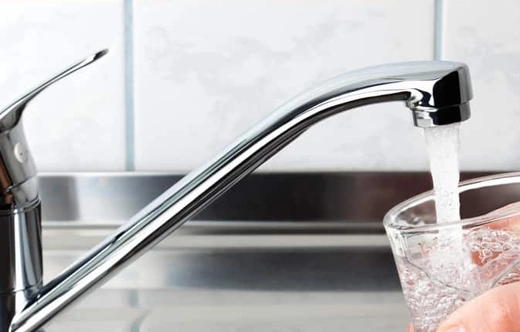 Soft Water
Soft water one of the best natural techniques is following the river water flow process. Water travels hundreds of miles in the river before reaching the oceans. While traveling, the more significant cluster of water molecules hit the rocks and stones, continuously breaking down the enormous bunch of water molecules into smaller nano molecules.
Natural Water Conditioning System
World no.1 water treatment technology, say goodbye to all your polluted and complex water problems from natural water resources with our water treatment system. This advanced and natural water treatment system provides soft water for all household clean water requirements, saves your pipelines from lime deposition, and keeps you and your family fit and fine.
Advantages of Soft Water
In soft water, they worked well with a lesser amount(1/2 to 2/3) of soap or cleaning products.
Their water heaters consumed up to 20% less.
Their razors worked well on faces and lasted longer because of soft water.
Their clothes kept shining and lasted longer than they typically do with hard water.
They spent less time cleaning floors, dishes, and other utensils, with better.
The water tasted better, and they drank a lot of it, auto-purify internal organs, and stayed.
The software can improve hair quality and can control hair fall.
It helps make hair shiner, skin cleaner, and clothes cleaner.
It makes household cleaning more straightforward and less.
Reduces soap scum and scaling, decreasing the use of costly.
Reduces hard water scaling for all appliances.