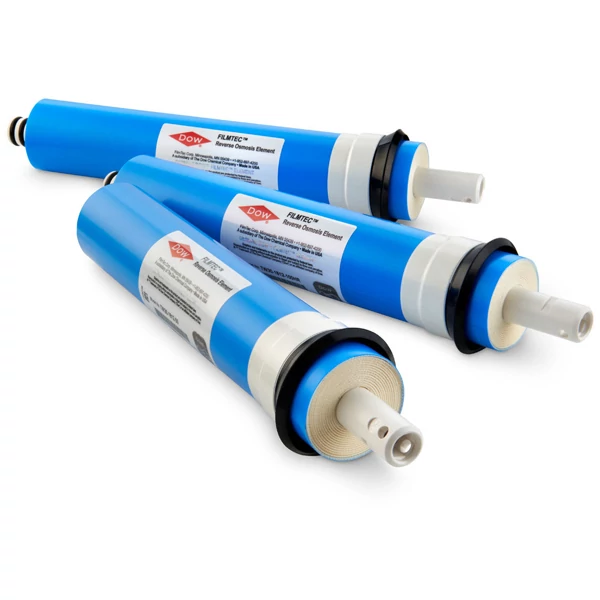 RO spare parts price list in Delhi, if you find RO water purifier spare parts near me, we have provided spare RO all over India. Call now for RO spares 9211627332. We supply all types of spare parts of RO water purifier through courier. We have quality spare parts available.
RO Water Purifier Spare Parts Price List
RO water purifier spare parts price list is below. If your RO spare parts are not available in it, then call us and tell us about your specified RO spare.
RO Spare Parts Price List