Best Air Purifier For Home in India
Sharp Plasma cluster FP-F30E-H is the best air purifier 2020 For homes in India. Buy air purifier online at rogws.com, decreasing pollution in your room and giving fresh air to your lovely ones.

If ignored, polluted wind poses a high risk of developing respiratory disorders and can be potentially harmful to people already suffering from respiratory problems.

Bring home sharp Plasma cluster, an incredibly Sharp Plasma cluster that takes care of allergies brought about by the changing seasons.


Air Purifier Price
To make your search easier, here's a list of the best air purifiers at different prices, offering numerous features that try to lower pollutants floating at home or office.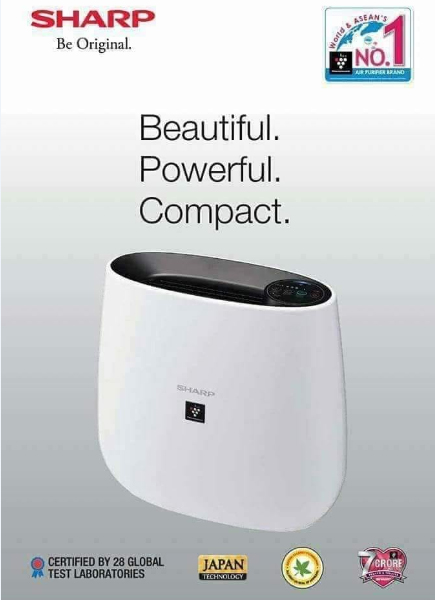 Sharp Class H14 HEPA Filter & Active
Sharp FP-J30M-B
Rs.17,500

M.R.P.: Rs.20,250
See Full Specification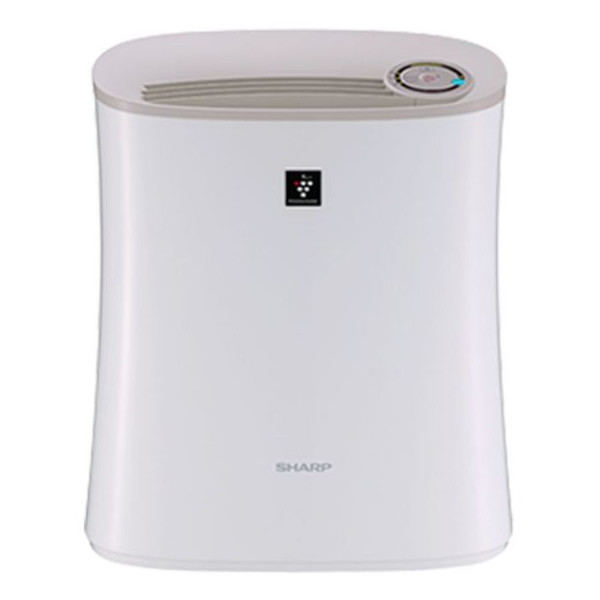 Kent Air Purifier
KENT air purifier effectively removes 99.97% of particles which are less than 0.3 microns in diameter by using an intense 4 stage filtration process.


Pollution Monitor
With KENT's unique Pollution Monitor, you can measure the pollution levels in a room. The Pollution Monitor checks the surrounding air quality and displays the PM 2.5 count on a real-time basis.

The device also indicates the extent of pollution by color-coding the displayed count.
Air Purifier for Room
KENT air purifiers are added with filter replacement indicators, indicating when the filter requires replacement. The filter attached to the air purifier lasts for 83 days, or it depends on the air quality.

The moment the air filter becomes inefficient, Filter Replacement LED starts flashing, and this is an indication that you need to replace the filter and reset it.