Sharp Air Purifier FP-J30M-B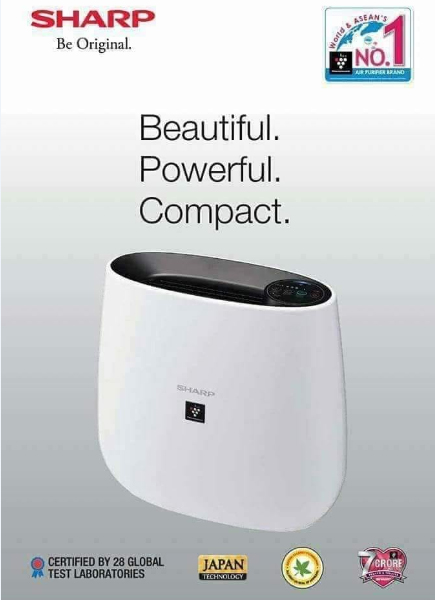 Sharp Air Purifier FP-J30M-B Specification
Plasmacluster Ion Generator restores the balance of ions in the Air to refresh the premises.
Humidifies the air for improved quality of air in Cold Weather.
Purifies and humidifies the Coverage area upto 250 sq Feet.
Creates Same Level of Freshness as in forest.
Displays and Monitors the level of Dust and Humidity in the room. More....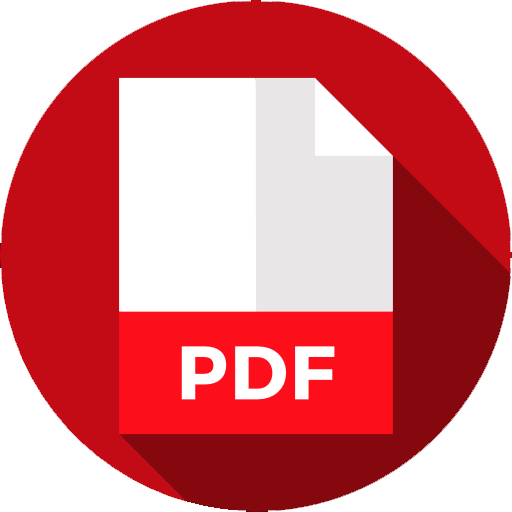 Specification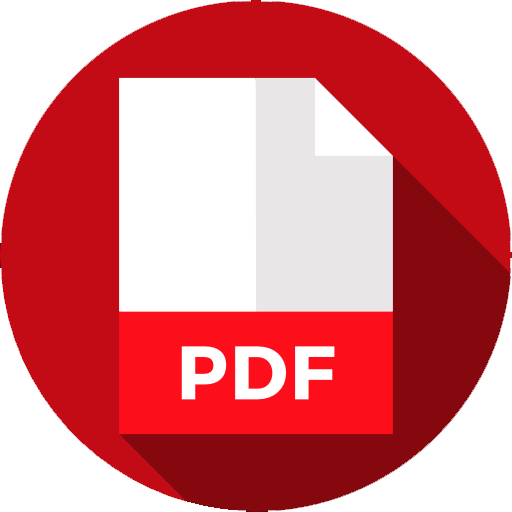 HEPA Filter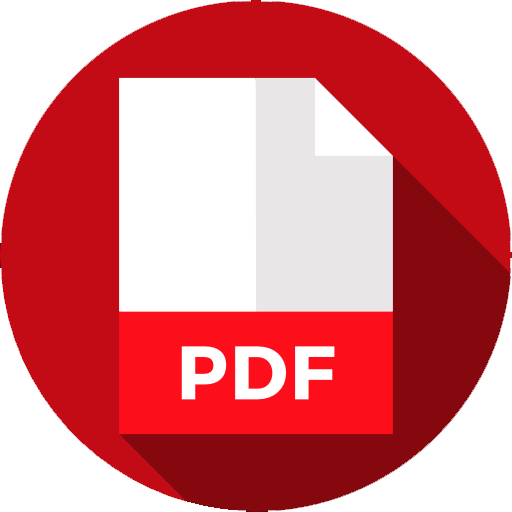 Certificates
Rs.17,500
M.R.P.: Rs.20,250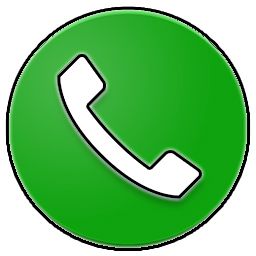 ---
---
---
---