RO Water Purifier AQUAFRESH AUDI Price
AQUAFRESH AUDI
STORAGE TANK 12 LITERS
FULLY FRESH AND UNBREAKABLE RO CABINET
AVAILABLE IN FULL THERMOCOL (50rs. extra) AND HALF THERMOCOL PACKING
75 GPD IMPORTED PUMP AND 80 GPD HIGH QUALITY MEMBRANE
IMPORTED SCREW TYPE TDS ADJUSTER
SMPS AND UV CHOWK WITH 12 MONTHS GUARANTEE
PUMP WITH 12 MONTHS GUARANTEE
RO+UV+UF+TDS CONTROLLER
ASSEMBLING WORK BY EXPERIENCED STAFF
COMPONENTS USED ARE MADE OF VERY HIGH QUALITY
Warranty for one year on all electrical parts, filter and membrane, free service on demand.
Rs.450 Installation extra charges.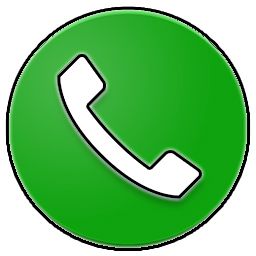 ---
---
---
---