Pureit RO Service for Pureit Water Purifier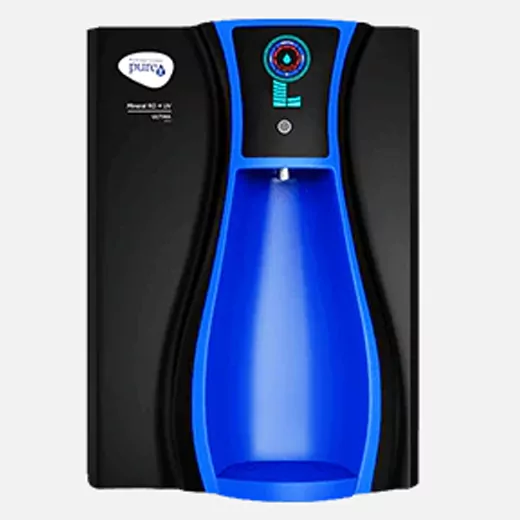 Pureit RO Service for Pureit Water Purifier. We have provided a professional technician at your doorstep and repair service within 90 minutes only and a service warranty on Pureit RO spare parts for two months. Pureit water purifier available full range with attractive discount and installation free with one year service free, for more information about the free service visit Pureit's website.
Pureit RO Customer Care near you available and a call away, Call Now on 9211627332 after confirming your RO service booking, our technician will contact you and verify your RO booking time.
Pureit RO Service for all Pureit RO water purifier models, UV, RO+, Gravity, Nonelectric at your doorstep within 90-minute repair service by a professional technician. Below is the list of Pureit RO with MRP.